meltface video destruction at BYOB tonight!
Saturday, September 7, 2013 at 3:28PM
devin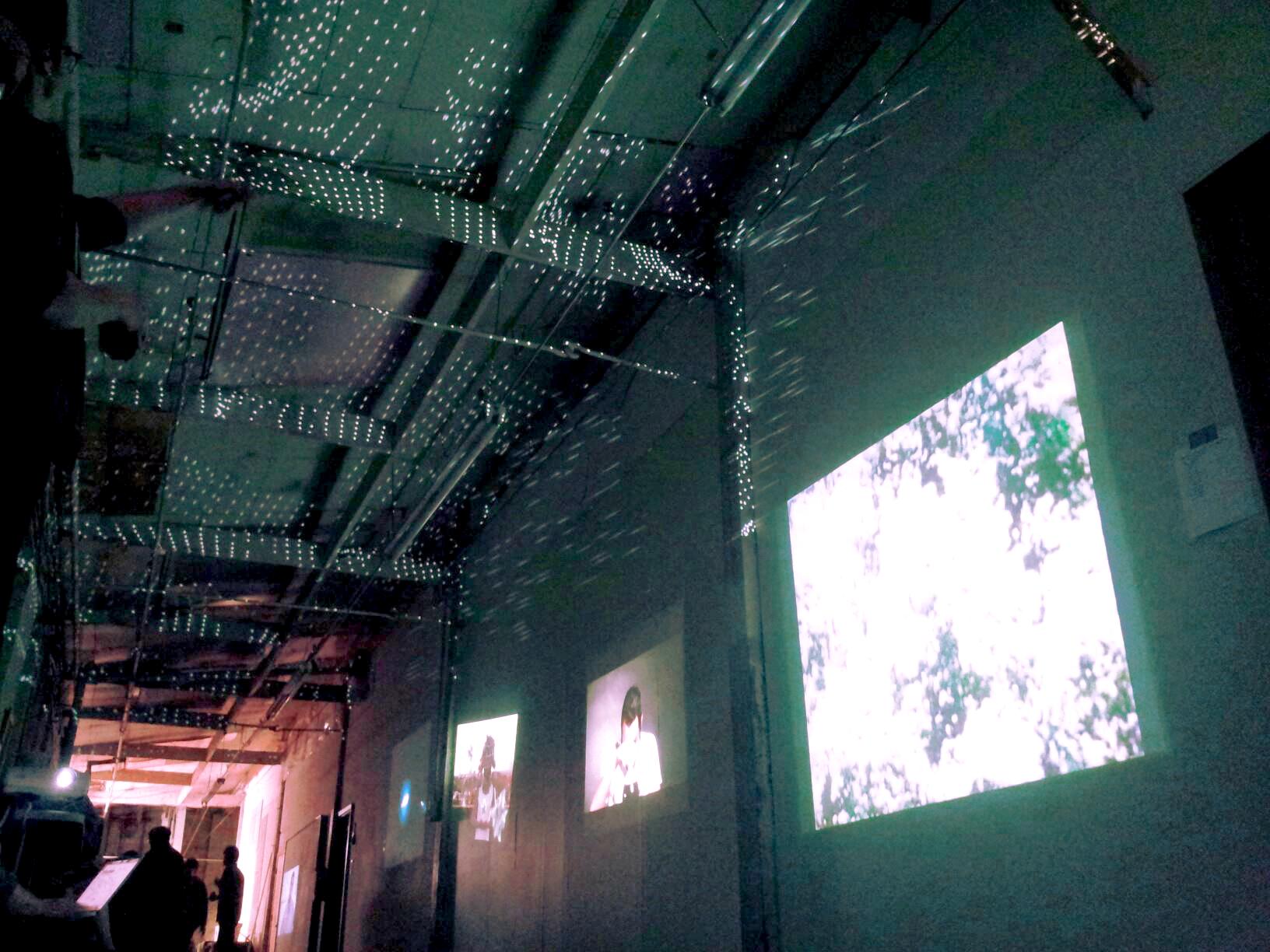 we'll be one of many "beamers" aka projectors at the bring your own beamer event tonight at Track One (beside Ovvio Arte) for the September ArtsMusic @ Wedgewood/Houston, Saturday September 7th.
the space looks HUGE so it should be quite an event, try to drop by during your art crawling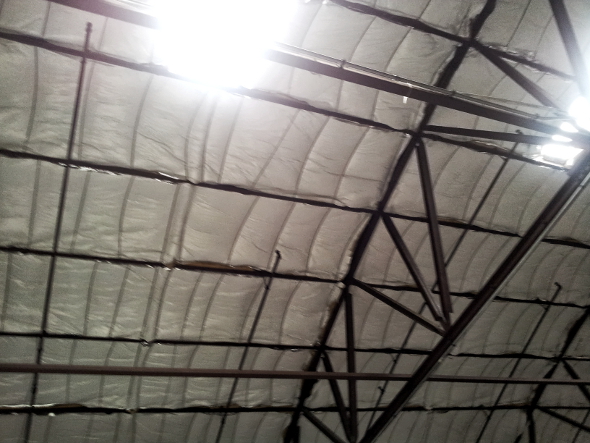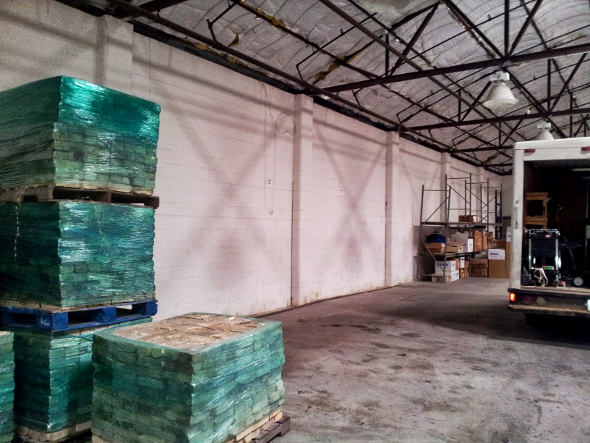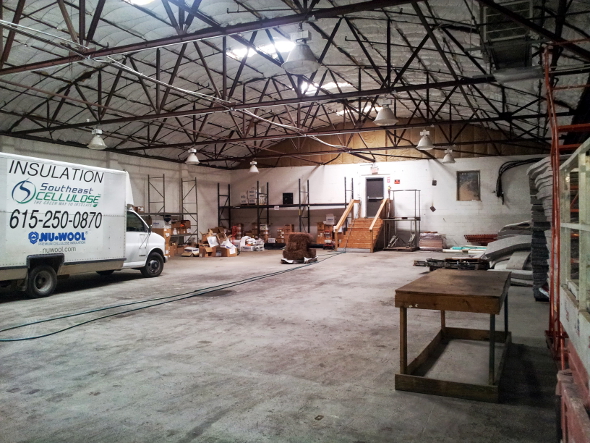 reposted from:
http://www.theatreintangible.com/call-for-artists-bring-your-own-beamer/
https://www.facebook.com/events/358712247595199/
Article originally appeared on meltfacemusicfaction (http://meltface.net/).
See website for complete article licensing information.